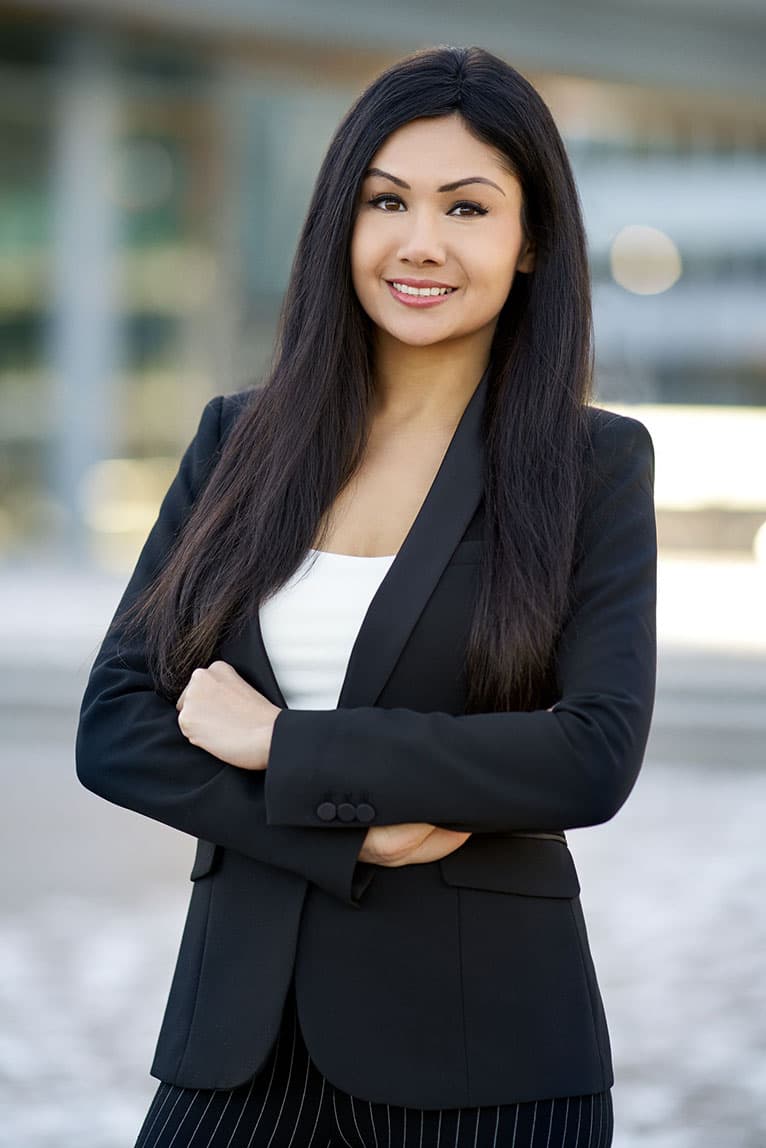 Shahlah Bakar
Lawyer
Shahlah was called to the British Columbia Bar after graduating from the University of British Columbia's Peter A. Allard School of Law in 2016. She received a Bachelor of Arts degree with a Major in Economics and History from the University of British Columbia in 2011.
Shahlah practices in the area of civil litigation. Shahlah has great rapport with her clients and colleagues, and aims to provide tailor made advice for each clients unique circumstances.
Shahlah has advocated for clients at several levels of court in British Columbia, including BC Provincial Court and BC Supreme Court. She has also appeared at numerous judicial case conferences and chambers applications.
Shahlah is fluent in Urdu and Hindi. She enjoys hiking and yoga in her spare time.
Education
University of British Columbia, J.D.
University of British Columbia, B.A.
Year of Call: 2017
Professional Affiliations
Law Society of British Columbia
Real Estate Council of British Columbia
British Columbia Real Estate Association
Canadian Bar Association
Practice Areas
Alternative Dispute Resolution
Small Claims