Our Story
Solimano Law is a law firm located in downtown Vancouver that focuses in the areas of civil litigation, construction law, real estate litigation, residential real estate transactions/conveyancing, and family law.
We are proud to offer legal services in English and Spanish.
Who We Are
Innovative, practical, efficient, and effective, the Solimano Law team is comprised of skilled, forward-thinking professionals who are redefining the way law is practiced in Canada.
As a firm that prides themselves on strategic excellence and analytical expertise, we are relentless in our pursuit to find a constructive solution to your legal matter. In saying that, we do understand that your time and money are valuable, and that's why Solimano Law's core mantra of "Client focused. Results driven." has always been the cornerstone of our firm. Our team of lawyers, paralegals, consultants and support staff truly believe that legal services should be accessible, efficient, easy to understand, provide great value, and get real results for our clients.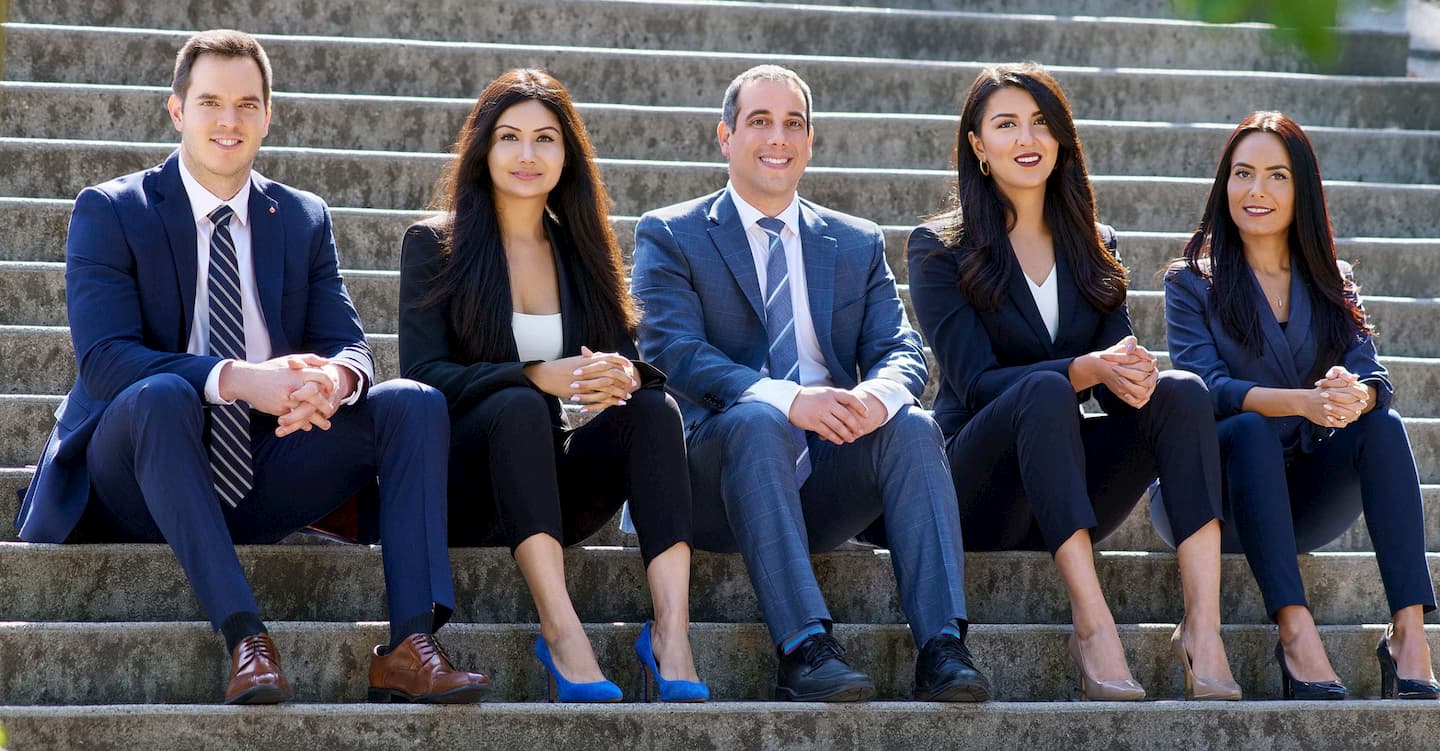 Forward-Thinking Litigation
Not only can litigation be confusing and intimidating for even the most astute clients, but it can also be expensive. At Solimano Law, we take the time to educate and communicate openly with you – our client – as we walk you through every step of the legal process. Our reputable lawyers are highly knowledgeable in their practice areas, and our open-minded, forward-thinking, team-based approach to litigation strategy is what truly sets us apart from other law firms.
So how does this impact you? You can expect a more efficient and cost-effective resolution to your legal issue, while working with a team that is committed to achieving the best possible outcome for you. By choosing Solimano Law you won't just be cultivating a relationship with your lawyer, you'll be developing one with an entire firm that has your best interests at heart.
History
Solimano Law was founded in 2015 by Diego A. Solimano – Solimano Law's principal lawyer. After several years of practising with firms in Vancouver and Victoria, Diego founded Solimano Law to address the demand for personalized, transparent, cost-effective and results-driven legal services.