how it works
Let us know your legal issue
Call or e-mail our office to give us a short description of your legal issue. We will determine whether your issue is something that our office can assist you with.
Schedule a meeting
Our first meeting will generally last up to one hour. We take the time to listen, provide you with an initial opinion, advise you of your options, and our recommendation of how to proceed.
Choosing Solimano Law
If you choose to retain our office, Solimano Law is committed to working with you to resolve your legal issue using our firm's approach: Client focused. Results driven.

Call
604-332-0833
or fill in the secure form below and we will contact you
Meet the Team
Lawyer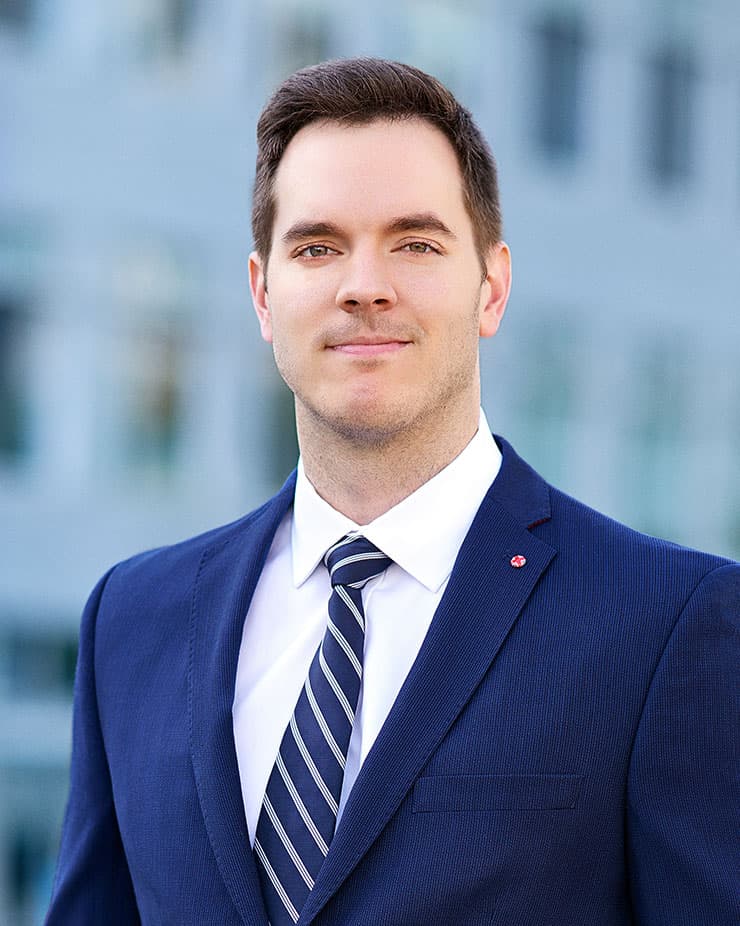 Lawyer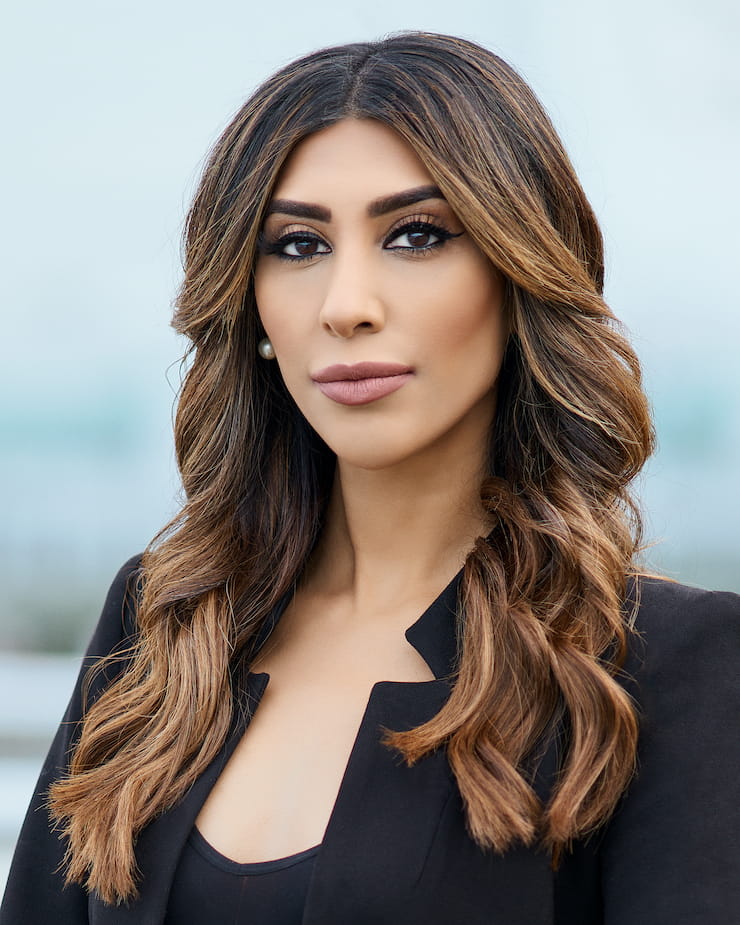 Lawyer