Families are a source of stability and comfort. It can be frustrating and nerve-racking when family matters take a legal turn. At Solimano Law, you can count on an experienced, friendly, and trustworthy family lawyer at your side to help you through these difficult times. Our family lawyers understand how difficult a separation can be, and our constant endeavour is to focus on your best interests.
A Client-Focused Vancouver Family Law Firm
Couples may have a great relationship with each other, or they may not be on good terms. When couples don't see eye-to-eye on an issue, differences in relationships can take a turn for the worse. At Solimano Law, we take on clients in tough situations and help them through an often stressful process to a positive outcome.
We understand that your circumstances are unique and specific to you. Our approach is to provide you with as much relevant information and clarity about your case and your rights. We believe that keeping the process transparent for you is the best way for you to understand what you can achieve through the legal system of British Columbia. In working towards your interests, we develop a customized plan for you that accounts for your position and goals from the case.
It is important in such stressful times to seek legal advice that is both prompt and sound. Our team of experienced family lawyers is here to help you navigate through this difficult situation by listening to your concerns. We do our best to help you achieve your goals within the legal system. You can depend on us to consider all viable approaches and select one that has the best outcome for you.
Our first preference is to prioritize negotiation and discussions. Most divorce and family cases need not go to trial, and our approach has saved our clients costs, anxiety, and confrontational meetings that go on for years. At Solimano Law, we aim for fair agreements, parenting plans, and asset divisions to help you move on with the best potential outcome.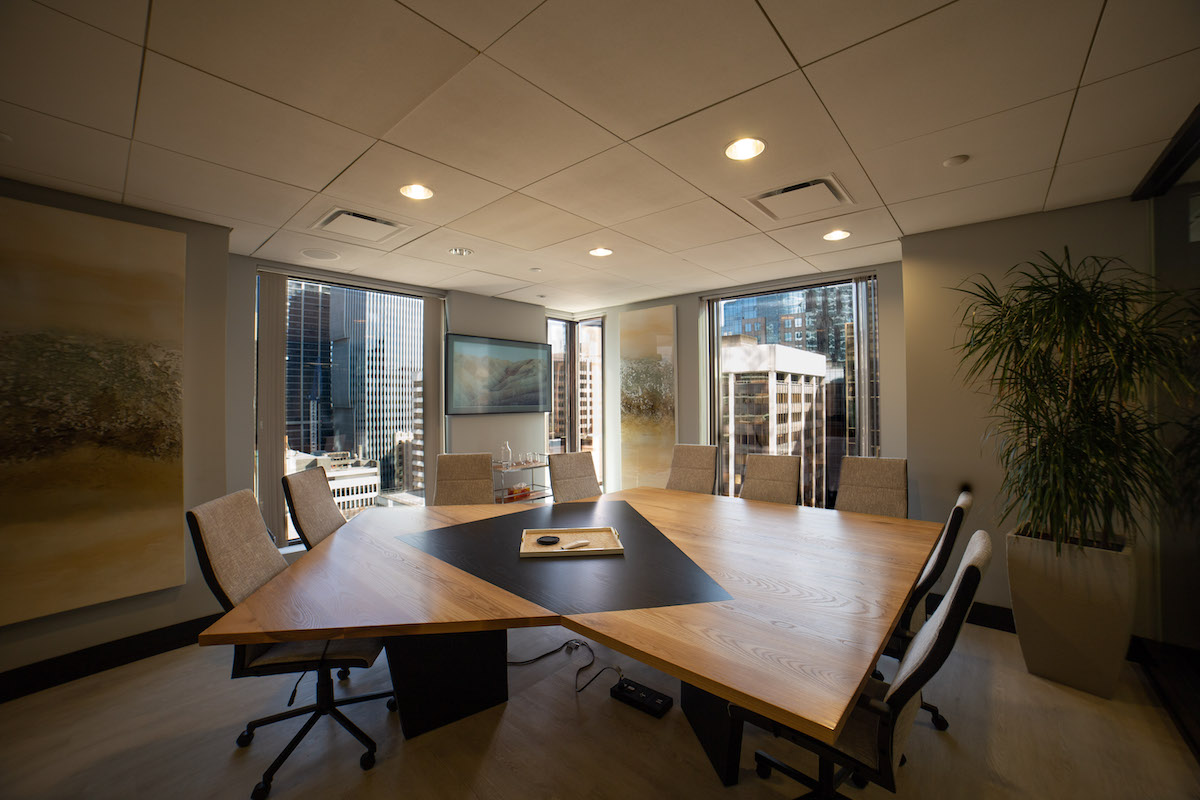 However, we understand that, for some cases, the only way to protect your interests and rights is to go to trial. Our Vancouver family lawyers will help you fight for your desired outcome in family courts.
Dedicated Family Lawyers in Vancouver and the Lower Mainland
Our family lawyers can also help draft or amend cohabitation and prenuptial agreements. Our divorce lawyers handle all types of divorce, ranging from separation agreements to contested divorces. We can also help you with what happens after a divorce, such as spousal and child support and property and debt divisions.
Solimano Law has extensive experience with family law in BC. We have represented clients while receiving stellar reviews for our top level of client care. From our office in downtown Vancouver BC, we have helped families in Vancouver, North Vancouver, West Vancouver, Burnaby, Richmond, and other cities in the Lower Mainland.
Working as a lawyer for 10 years has given me the ability to recognize a skilled attorney when I see one. My experience as Solimano Law's client was undeniably rewarding. Diego and Zoe clearly understood my concerns and objectives, and advocated on that basis. Intelligence, transparency and greatness, that's what you want when you need a lawyer to defend your rights. Highly recommended!
I don't often give 5 star reviews, possibly because I am far to detail oriented, however if there is a Law group in this city that deserves 5 stars it is Diego and his firm. Throughout the entire process he did not waver. His experience, professionalism and integrity are what really stood out and I confidently recommend that you want Diego standing next to you at the end of your trial.
They made me feel extremely comfortable, and took the time to explain all the necessary points to me so that I understood them. It turned a really horrible situation into one that had me overwhelmed with happiness!

Thank you again guys!
To address the many questions regarding filing for a divorce we have put together a divorce FAQ. Additionally, an overview of our practice areas is listed below.
Some of our Family Law practice areas:
Marriage Agreements (Prenups / Prenuptial Agreements)
Having a marriage agreement, commonly known as a prenup or prenuptial agreement, should not be dismissed as an unromantic precursor for a divorce. Agreeing on key finance and asset discussions before a marriage could open communication and promote a more successful relationship. If you are looking for a marriage agreement, contact us today.
Separation Agreements
A separation agreement can help you go through a civil and amicable divorce without going to court. Speak with a family lawyer to help you with an agreement that protects your rights.
Family Property and Debt Division
Marital estates can be complicated to divide, and high-value assets such as real estate and investment portfolios require careful handling. Solimano Law, with its real estate practice, can guide you through a fair division that also protects what you own.
Common-Law and Cohabitation
With an increasing number of common-law and marriage-like relationships, cohabitation agreements are a trending way of protecting your property. A cohabitation agreement can also protect you from liabilities arising from your partner's debt.
Child Custody and Support
If you are denied your child custody rights or believe that the other parent could affect your child's growth and well-being, our child custody lawyers can help you fight for your child custody rights. We also help calculate accurate child support payments to ensure the best for your child.
Collaborative Divorce
Want a divorce from your partner, but on good terms? We can help both of you get a positive resolution without the heavy costs and uncertainty of going through court processes. Our collaborative divorce lawyers have helped many Metro Vancouver couples to work together towards a respectful outcome.
Contested Divorce
A contested divorce is an option taken when the other party is adamant about their unreasonable requests and forces you to give up your legal rights. While Solimano Law favours other means of achieving a resolution for you, our experienced divorce lawyers are ready to handle a contested divorce and protect your assets you worked hard to build. To learn about our divorce lawyer services, contact us.
Spousal Support
Spousal support can be a complex process where the calculation of the payments depends on many factors. Solimano Law can help you work towards the resolution you're seeking.
---
At Solimano Law, we adhere to our "Clients focused. Results driven." motto. You can expect to work with a skilled family law lawyer that understands and responds to your unique situation. Call us at 604-428-2822 or email us to schedule a consultation.