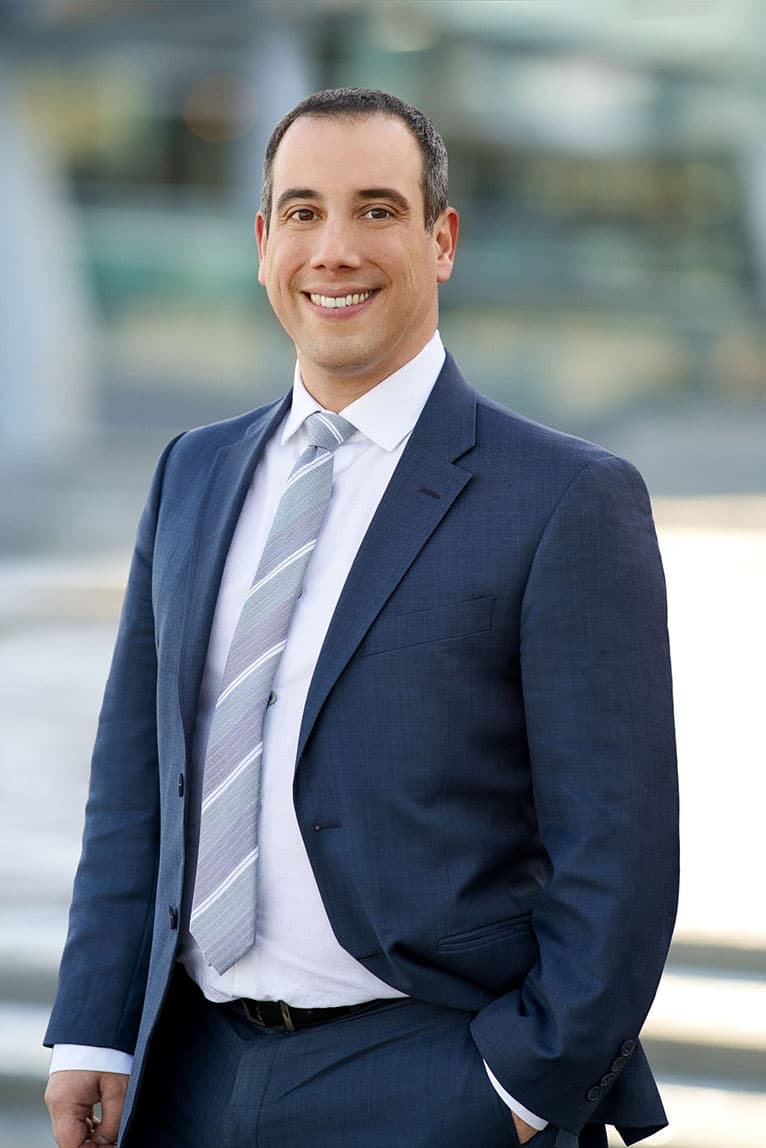 Diego A. Solimano
Lawyer
Diego practices in the areas of civil litigation and dispute resolution – primarily in the areas of construction, and real estate litigation. He practises out of our Vancouver office.
Diego is experienced in negotiation and settlement of claims, chambers applications, mediations, and trials, including jury trials.
He regularly appears at all levels of court in British Columbia, including BC Provincial Court (Small Claims), BC Supreme Court, and the BC Court of Appeal. Diego has also appeared at the Supreme Court of Canada.
Diego is known for having excellent rapport with his clients, colleagues, and with opposing counsel. He handles sensitive client issues with empathy and respect, and recognizes that the best result for clients can often be obtained through a timely settlement.
He was called to the British Columbia Bar in 2011 after graduating from Bond University in Australia. He received a Bachelor of Arts degree (Major in History, and Major in Political Science) from Simon Fraser University, and a Bachelor of Education (Secondary Social Studies) from the University of British Columbia.
Diego is fluent in Spanish, enjoys swimming, soccer, and hockey.
Education
Bond University, J.D.
University of British Columbia, B.Ed
Simon Fraser University, B.A.
Year of Call: 2011
Professional Affiliations
Law Society of British Columbia
Canadian Bar Association
Vancouver Bar Association
Trial Lawyers' Association of British Columbia
Practice Areas
Alternative Dispute Resolution
Real Estate Buy/Sell
Transactions/Conveyancing