Do I Need a Marriage Agreement or a Cohabitation Agreement?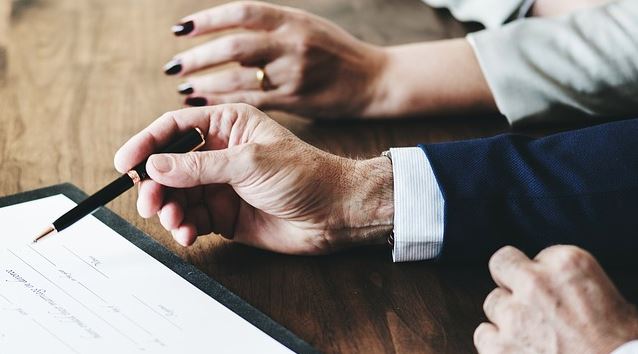 The end of a relationship is difficult. Your emotions may be confusing and intense, you may feel unstable and making decisions becomes challenging. Having a rational conversation with your ex-partner about splitting finances, dividing family property and making parenting arrangements at this time can be an onerous task.
Some individuals choose to have this discussion before moving in together and becoming financially and emotionally intertwined. This is especially true when you own assets or share children. Two examples of how this discussion can materialize into organized and clear written documents are Marriage and Cohabitation Agreements.
Marriage Agreements are between spouses who are already married or individuals who are planning to marry. Cohabitation Agreements are between individuals who are living together or are planning to live together.
What does a Marriage or Cohabitation Agreement look like? The individuals come together and do the following things:
disclose their assets and debts to one another;
decide what should happen to their assets and debts in the event their relationship comes to an end;
make child and spousal support arrangements; and
set parenting arrangements.
Some couples also take this opportunity to add terms in the agreements which govern how their assets and debts would be dealt with during their relationship.
In other words, a Marriage or Cohabitation Agreement helps you have a clear understanding about your expectations and responsibilities in the relationship. Having a clear understanding of one another's assets, debts and expectations can be a healthy decision for your relationship.
If the above sounds like something you are interested in knowing more about, please contact Niaz Arbabi and Solimano Law to find out more.  
This article is not to be taken as legal advice. For more information, please contact us by telephone at 604-428-2822 or by email at [email protected]
---