Subject Removal for Real Estate Transactions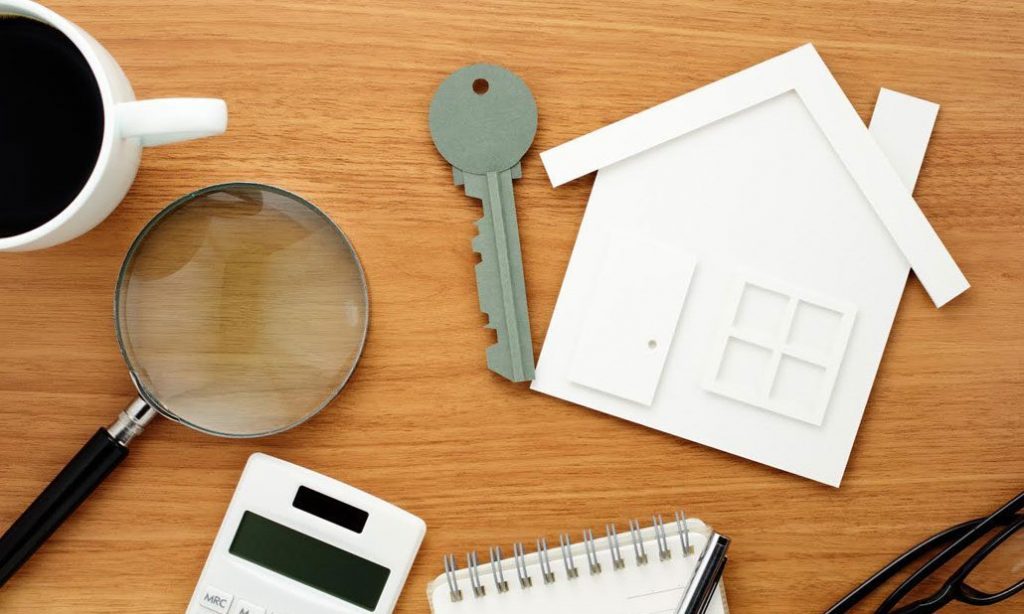 Subjects can be important parts of many real estate transactions. The subject removal period allows potential buyers to perform their due diligence to ensure they're fully willing — and able — to make a deal.
But there is some confusion as to exactly what this process entails, when it occurs, and whether a deposit must be made before or after.
This article will give an easy to understand overview of subjects and subject removal in real estate transactions.
Subjects 101
Subjects are clauses in contracts that point out specific conditions that need to be met before a deal can be made.
That might sound like a mouthful, but we see them all the time. Any advertisement regarding a special sale or deal usually contains the phrase "This offer is subject to terms and conditions". If those terms and conditions aren't met, you don't get the deal.
For example, you see a buy-two-get-one-free deal advertised. This offer might be subject to the condition that the third item is of equal or lesser value than the other two. If the item is equal or lesser in value, you can get the deal. If it isn't, you can't. Simple.
Subjects in real estate transactions function very similarly: if these conditions are met, then you'll finalise the transaction.
These conditions are made by the buyer when making their initial offer to the seller. They're the conditions that need to be met before the buyer is satisfied to conclude the transaction.
It's possible for seller's to include subjects in counter-offers, but this is less common.
Common Subjects in Real Estate Transactions
There are a number of subjects that are often found in buyer offers.
Subject to a satisfactory professional inspection
For when you have any concerns about the property's quality and workmanship and want an impartial, expert third-person opinion.
Subject to Financing
You can't buy a house without money. Subject to Financing clauses give you time to secure financing, or at least a reasonable expectation of financing, before finalising the transaction.
Subject to lender's approval to assume the seller's existing mortgage
Subject to the sale of your present home
If you're planning to sell your existing home to move into another, you can include a subject that states your house must be sold — or in the process of being sold — before you can make the purchase.
Subject to the satisfactory review of all relevant strata documentation, including engineer's reports and/or building inspection reports, if any.
This is in situations where a property is part of a strata lot. Thorough review of all relevant documents can be vitally important in ensuring you're not left with unexpected problems down the line.
When Does the Deposit Come Out?
Your deposit is either included with your offer, or when your offer has been accepted. In either case, the deposit is one of the first things that gets made as part of the process.
The deposit starts by being held in your brokerage's trust account. It will not move from there until:
You complete the transaction and the money moves to the seller.
You mutually agree to release the deposit, for example if you have subjects in your offer that don't end up being removed.
Any interest earned on the deposit, unless otherwise agreed upon, gets paid to the Real Estate Foundation of BC.
Subject Removal Period
Before a transaction can be finalised, the subjects need to be removed from the offer. To remove the subjects, their conditions need to be met.
After an offer is made, a set period of time will be given to meet these conditions. This is the "subject removal period" and is typically given as seven days in BC. That means if your offer is approved on a Wednesday, you'll have until the following Wednesday to remove the subjects.
How much work you need to get done in this time will obviously depend on how many subjects you've included in your offer.
For example, if you've included Subject to Financing and Subject to Inspection, you must secure the necessary financing and arrange for a professional inspection and report within the seven day period.
If your S/R time falls on a weekend or STAT holiday, you can try to extend the S/R time by one or two days to ensure you're not losing valuable time.
At the end of the subject removal period, you'll have reached one of two outcomes:
You'll have satisfied your requirements and remove the subjects.
You haven't satisfied one or more of the subjects and withdraw the offer.
If you meet the conditions of your subjects, it's time to remove them from the offer by formal written notice. You then allow the deposit to be transferred onto the seller, making it a firm offer.
If you don't meet the conditions of your subjects, your offer effectively ends. However, the deposit cannot be released without the mutual agreement of both buyer and seller. If the seller doesn't agree to release the deposit, you'll need to seek legal advice. Your broker cannot release the deposit without mutual consent of both parties.
How Lawyers Assist in the Real Estate Transaction Process
Reading the above, it's easy to get lost and confused in the real estate transaction process. While it's possible to undergo most legal work by yourself, having expert legal advice and help is invaluable to ensuring everything goes smoothly.
Lawyers will help you draft your offer.
Subjects contained in offers must be very precisely worded, or they're effectively useless. Lawyers are well versed in the language of real estate offer subjects.
Lawyers will also guide you on which subjects to include in your offer.
It's unfeasible — not to mention largely unnecessary — to include every possible subject, and even some subjects that seem sensible can be avoided through other means.
Legal help will guide you towards the most pertinent subjects to include in a specific offer, relative to the real estate in question and the people involved.
Lawyers can help expedite the subject removal process
To ensure you get everything done in the time given, they'll make sure you've got all the material necessary as promptly as possible.
Lawyers will help if you don't close the deal.
If you don't remove your subjects and the seller refuses to release the deposit, you'll need help resolving the issue. By engaging with a law team from the outset, you can help avoid — and if necessary, get help resolving — any disputes that might arise during the process.
This is a broad look at subjects and the subject removal process. If you're looking to make an offer on a property in the near future, contact our team at Solimano Law so we can go over the details of your exact case to ensure a painless transaction process.
Disclaimer – The information contained herein is of a general nature. It is not intended to be legal advice and it is not intended to address the exact circumstances of any particular individual or entity. No one should rely on or act upon such information without receiving appropriate professional advice and without a thorough examination of their particular situation. Please contact our office if you have any questions with respect to the content of this entry, this website, or our Terms and Conditions .
---