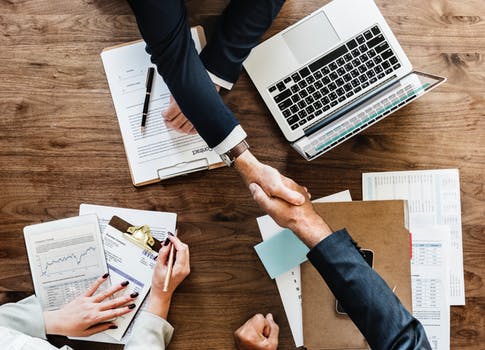 Tips to Selecting the Right Construction Lawyer
If you work in the construction industry, you understand how detrimental a claim can be to getting a project done on time. At Solimano Law, we want to help you handle any claim that you need to bring against any size client, no matter how large or well-resourced they are. When you need legal support, whether as a defendant or plaintiff, our team is here for you. When you need to pick out a lawyer, here is what you should do.
Check Their Experience
Most lawyers will detail their experience on their website. This information will give you insights into their specialty as well as their years practicing law and practicing law in that specific area. If you are looking for someone to help you regarding a builders lien, then you need to know they have experience and expertise in this area and will be able to help you effectively. If you have a very specific or unique case, then you can always contact the lawyer to set up a meeting where you can see if they will be able to handle the particulars of your case, as well as review their fee structure and discuss any other concerns or questions you may have.
Consider their Punctuality and Professionalism
You want to know that if you have a question, concern, or update regarding your case that you can get ahold of your attorney or a member of their team. It is not reasonable to expect your lawyer always to be available to pick up their phone or speak to you personally, as they meet with other clients confidentiality and will be in mediations and in court, but being able to contact someone and be given at least a timeline about when the lawyer is available is essential.
When it comes to professionalism, we are not talking about having the fanciest office, best suits, or best handshake. Professionalism is a set of behaviours that indicate your lawyer is on the ball. If they are on time, well prepared, are timely with their follow-ups, are respectful of everyone regardless of their role or status, behave appropriately, are ethical, and honest then that is a lawyer who will protect your interests and help you find a winning solution.
Use Someone Local or Familiar with Your Region
While not everyone has the luxury of using a local lawyer, make sure that you use someone who is familiar with your region and the various players within it. If your project is in Vancouver, then having lawyers who know what is going on in the world of Vancouver construction will give them a huge head start on someone coming in from outside the region. Their office does not need to be located right downtown Vancouver; they only need to work on cases in the area.
Solimano Law, for All Your Construction and Real Estate Needs
When it comes to law surrounding construction and real estate in Vancouver, you will want the best real estate and construction lawyer in town. Contact Solimano Law and know that you are in good hands.