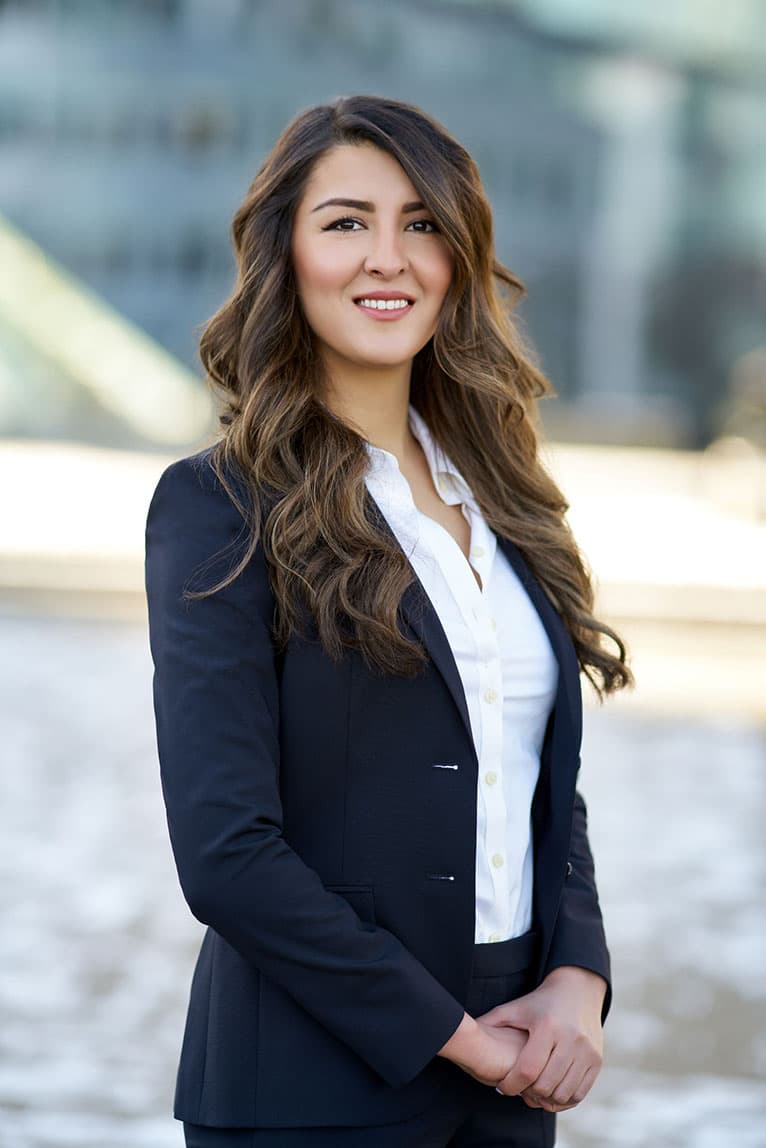 Zoe Arghandewal
Lawyer
Zoe is a civil litigator and dispute resolution strategist. Her main areas of practice involve construction and real estate contract disputes, employment law, and human rights issues. She practises out of our Nanaimo office.
Zoe strives to provide her clients with transparency and robust advocacy.
In her construction practice, she assists homeowners, general contractors, and sub-trades find effective resolutions to their disputes.
In her employment law/workplace practice, she assists both employees and employers find efficient and fair resolutions.
Zoe has represented clients before the BC Provincial Court, BC Supreme Court, and the Human Rights Tribunal. She is also skilled at resolving matters before they reach formal litigation.
Zoe was called to the British Columbia Bar after graduating from the University of British Columbia's Allard Hall in 2016. She received a Bachelor of Arts Honours degree (Major in Criminal Justice; Public Policy, Major in Political Science) from the University of Guelph in Ontario.
She is fluent in Dari (Farsi), and enjoys classical Persian and Afghan music in her spare time.
When not practicing law, Zoe can be found walking in a forest, cooking, or exploring Vancouver Island and the Gulf Islands.
Education
University of British Columbia, J.D., 2016
University of Guelph, B.A.H., 2012
Professional Affiliations
Law Society of British Columbia
Canadian Bar Association
Women Lawyers' Forum of British Columbia
Feminist Association for Collaborative Education
Practice Areas
Administrative law
Alternative Dispute Resolution
Human rights
Small Claims
Workplace Investigations