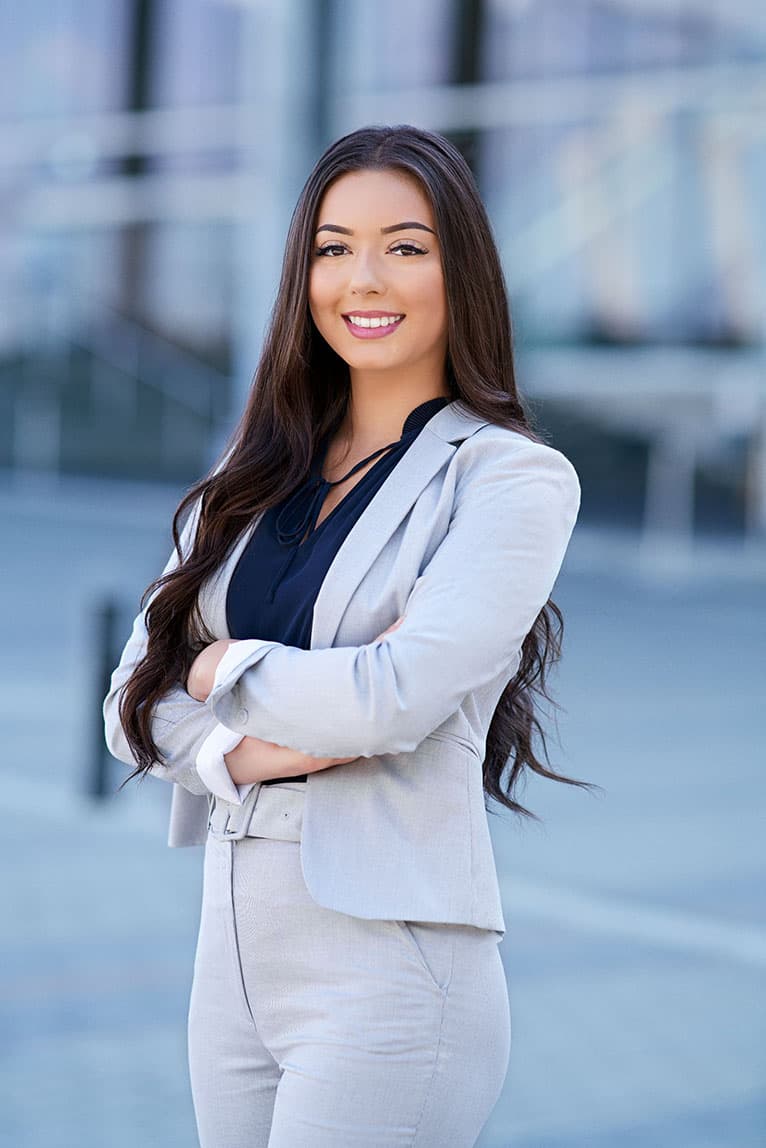 Mikayla Weissler
Legal Administrative Assistant
Mikayla is a legal administrative assistant at Solimano Law, and is also the firm's Social Media Coordinator.
She communicates with clients and opposing counsel, coordinates meetings, and organizes, prepares, and reviews legal documents, briefs, and memos. She is also responsible for the overall maintenance of client files.
Mikayla is currently finishing her Bachelor of Arts degree at the University of British Columbia, specializing in English Literature and International Relations.
In her spare time, she is a head coach for a women's field hockey team, holds a Recording Secretary position at UBC, and enjoys volunteering.
As a social media coordinator, Mikayla manages the firm's social media content, and started the Solimano Law Instagram page. She works to develop the firm's social presence and website, as well as graphics for events.
Education
University of British Columbia, B.A. 2020
Professional Affiliations
Kappa Kappa Gamma Sorority