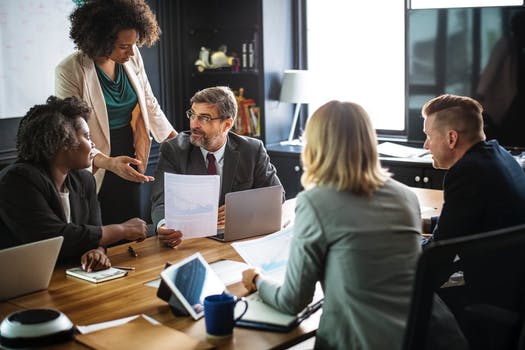 Cannabis Testing and Employee Dismissal
With the legalization of marijuana across Canada, cannabis is readily available anybody over the age of the legal smoking age to use for recreational purposes as well as medical reasons. This means that employers are now scrambling to find the best way to balance employee privacy rights regarding off-duty behaviour along with safety concerns inside the workplace. The biggest issue lies in whether or not an employee is too impaired to safely do his or her job.
Policy Downfall
Under the Canadian Human Rights law, employers can't employ random drug testing, especially when targeting certain employees, as it's seen as a discriminatory act that can be deemed acceptable for whatever reason the employer saw fit.
But even if employers could submit employees to random drug and alcohol testing, they can't use a standard urine test to determine if an employee is impaired due to cannabis use. Urine testing can tell an employer that the worker has consumed marijuana in the past few days or even weeks, but it can't determine whether the levels have left that person impaired. More evidence needs to be provided to prove the employee is incapable of safely performing his or her duties.
Preventative Measures
Until new policies are put into place, there are a few ways to prevent unsafe work from happening due to the use of cannabis. The main measure is in training management, human resources and health and safety members to document behaviour that could be evidence of a worker being impaired beyond their ability to safely do their job. These signs include the scent of marijuana on the worker, behaviour that's out of the ordinary, red or discoloured eyes, inhibited muscular function and delayed response times.
Other disciplinary workarounds can be put in place to keep employees accountable for their unsafe actions without employers violating anyone's rights. If an employer has a drug and alcohol policy implicated in the workplace that states any employee who tests positive for drug or alcohol in their system at the time of workplace-related accident causing damage or injury, the appropriate disciplinary actions may take effect. This can protect someone from losing their job, as in the case of Tolko Industries Ltd. v. United Steel et al. Employers need to revisit their drug and alcohol policies and update them regarding how employees will be punished for impairment causing unsafe conditions in the workplace.
At Solimano Law, we specialize in business, dispute resolution, real estate and person legal matters, and are proud to be able to perform those services in English, Spanish, Punjabi and Hindi. Located in downtown Vancouver, British Columbia, our variety of services include civil litigation, construction law, real estate, and cryptocurrency information sessions. Our team is pack with forward-thinking professions who truly believe that legal services should be accessible to all, easy to comprehend and provide real results. Our focus is solely on the client's well-being. Call or email us with your legal issues as we're here to assist you in whatever legal assistance you may need.